Medical, Dental, and Massage Therapy Career Training
Health and Wellness Career Training in Aurora, Crystal Lake, and Libertyville, Illinois
Your Path to a Successful Career Starts Here
Are you looking for valuable skills that will help you stand out in a competitive job market? Working in the healthcare industry can be not only exciting and challenging, but also a rewarding career option because your job will be to help people feel their best.
Latest News
Take a glance into the happenings at First Institute, from graduations, to projects to inspiring stories. Stay up to date on the latest news, important dates and events. Don't forget to follow us on social media for daily happenings.
Testimonials
Erica Serna, Dental Assistant
First Institute proudly presents Erica Serna, a 2014 graduate of our Dental Assisting program. Erica is employed by Lakeland Dental as a Dental Assistant. Erica chose First Institute because of short-duration, hands-on learning, and she knew it would give her all of the skills to be successful in her Dental career. Erica recommends First Institute.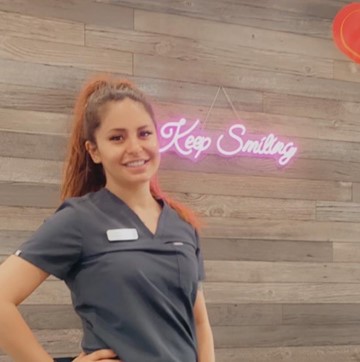 McHenry County Top Workplaces Readers Choice Awards 2021
McHenry County Economic Development Corporation is proud to co-sponsor the 2021 Top Workplaces Readers' Choice Awards. We are fortunate to have so many exceptional businesses who stand out to the readers of the Northwest Herald, and we salute them all. These past two years have been difficult and challenging… Read More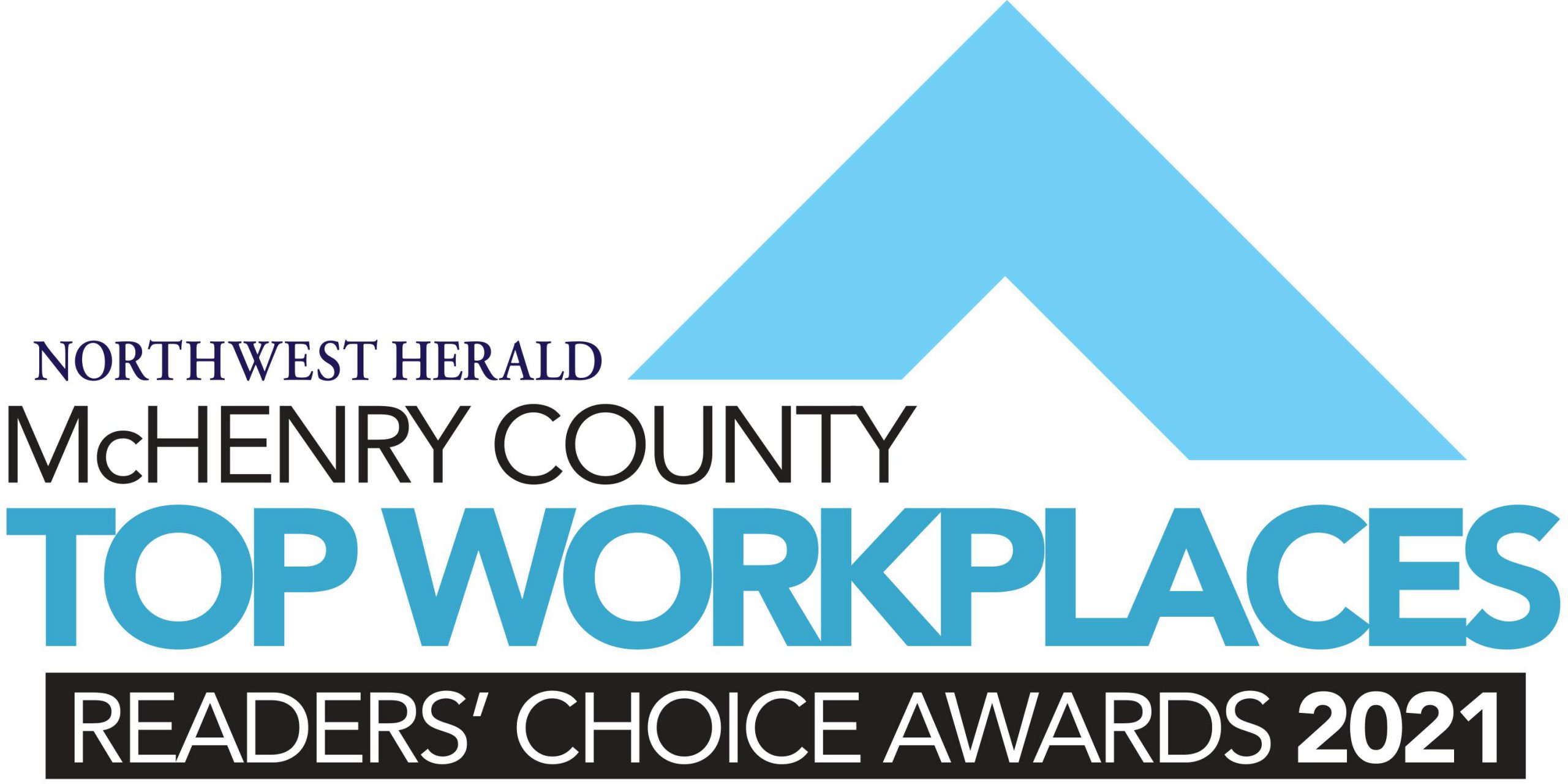 An Accredited Institution
First Institute is one of only a few accredited colleges in Crystal Lake. We are proud to be nationally accredited by the Accrediting Council for Continuing Education and Training (ACCET), which is listed as a nationally recognized accrediting agency by the United States Department of Education. Their mark of approval is an independent sign of our high educational standards. We also adhere to the rules and regulations of the Illinois Board of Higher Education.
Covid-19 Update
As of June 11, 2021, the state of Illinois is in Phase 5 and fully restored. This means that testing, tracing and treatment are widely available throughout the state. In Illinois all sectors of the economy are reopened with health and hygiene practices in place and large gatherings of all sizes may resume.
First Institute follows the CDC guidance for Institutions of Higher Education (IHEs) and the state of Illinois recommendations.
Convenient Schedules
First Institute programs are tailored for busy adult learners. Many students are working and/or raising families while going to school. With First Institute's Day and Evening class options, you can choose the schedule that works for you.