Testimonials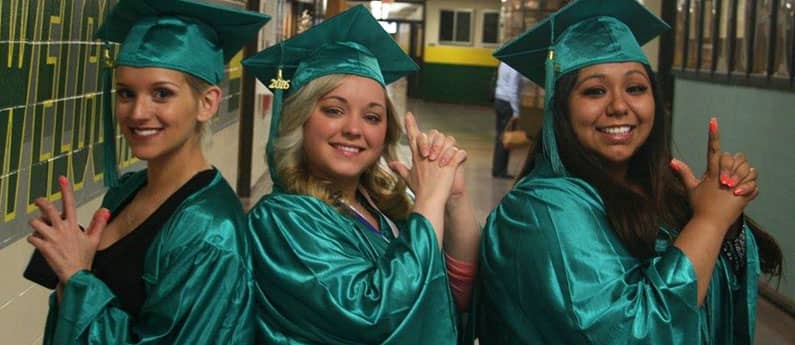 See what our students have to say about their First Institute experience…
Teachers here are so nice, helpful and very welcoming!! I'm really enjoying my experience here!!!
They are wonderful and so helpful. They made my dream come true!!!!
I loved my experience here!!! The people are awesome and amazing teachers. It will be missed but forever in my memories.
The staff is what makes it worth it here. They do everything to help you succeed, even after you graduate.
I love the school and staff that work there. It's an awesome school and I tell everyone about this place. So glad I chose this school.
One of the best decisions I've ever made. For once in my life, I enjoy coming to school!
The administrative staff is the best I've ever dealt with. Mike, Lisa, and Brandy really care about your future and helping you succeed.
Best staff, best learning and fun environment. Best job placement effort I have experienced.
The best school I ever attended. Staff and teachers are amazing especially Lisa R. They made learning fun while yet making sure we understood what was being taught.
Such a great school! Had the best teacher. I was beyond prepared when it came to my first job in the dental field. I'd recommend this school to anyone who is looking into dental assisting!