Crystal Lake Massage Services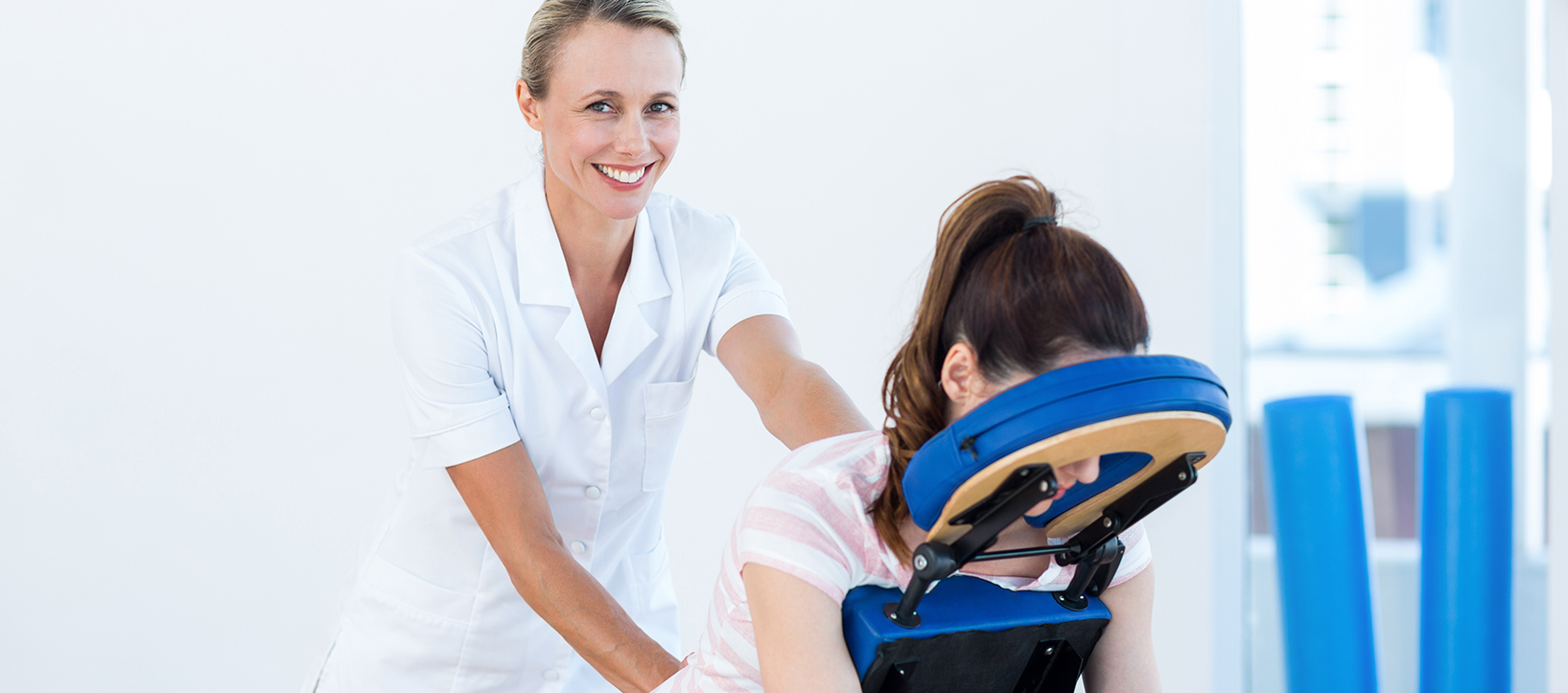 Healing Therapeutic Massage at Affordable Rates
Massage Therapy is beneficial to everyone; it can relieve the stress of daily life, promote peace of mind, relax muscle tension, increase circulation and help foster a healthier lifestyle.
At First Institute's Healing Arts Center, we provide therapeutic massage to the general public. Our students and graduates offer many of the same services found at high-end salons and spas, but at more affordable rates.
Set-up an appointment today with one of our students or graduates, and let the relaxation begin!
The Healing Arts Center is located 757 McHenry Ave., Crystal Lake.
Click Here for money-saving massage services coupon!
Call the Healing Arts Center at 815-788-1057 today to schedule an appointment!
Below is a PDF of our service rates. Should you wish to download a copy for yourself, directly under the document you will find a link.