First Institute is Military Friendly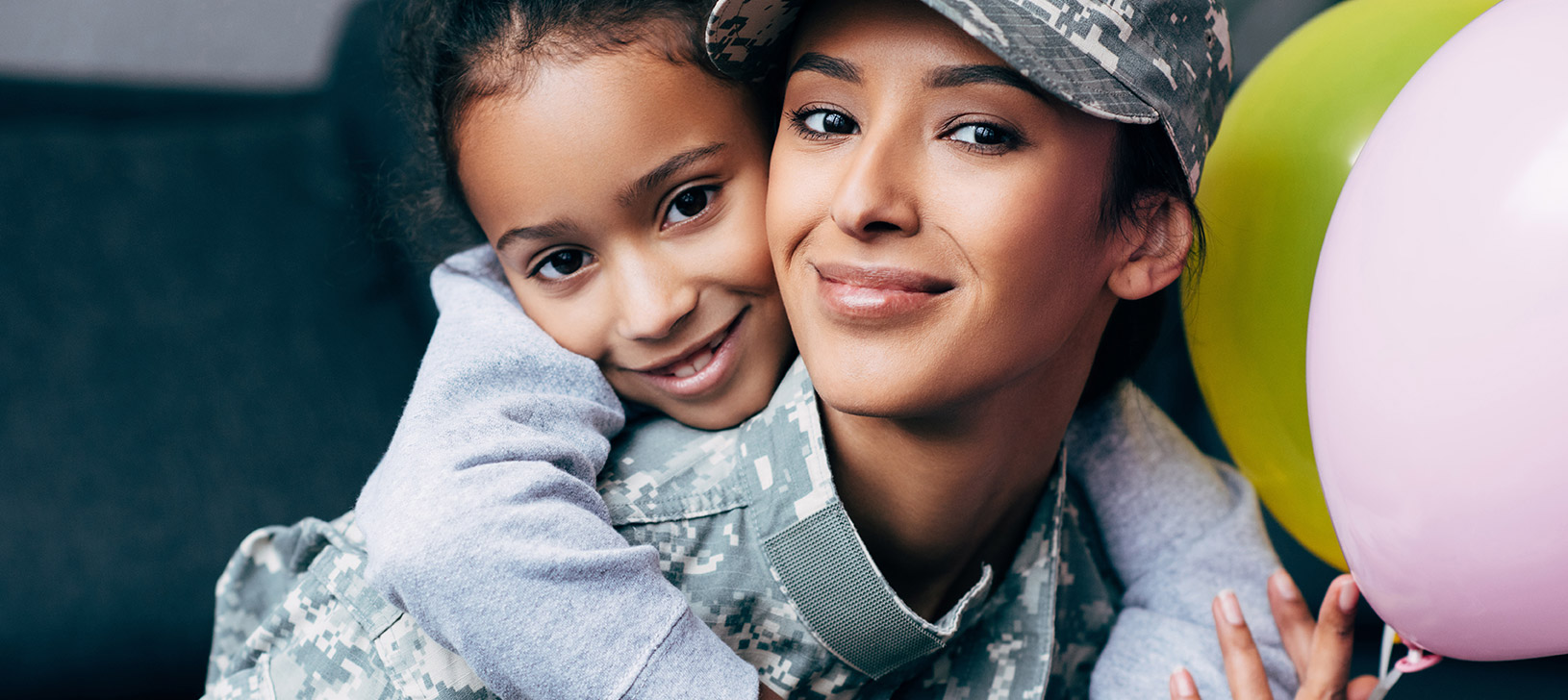 Military Education Benefits & Support for Veterans and Their Families Ready to Launch New Careers
We're extremely proud of our service men and women, and of the sacrifices they and their families make for our country. It is a great honor to be in a position to help you, as a Veteran or active military personnel, transition into a successful civilian career as you pursue your own rewarding future. We also extend an invitation to the members of your immediate family to begin exploring their career options through military programs specifically designed for them.
Hands-on training from First Institute provides practical, career-focused education to transition into high-demand industries, including training for:
Your military background coupled with practical, skilled training and certification can help you make a smooth, efficient transition to a successful new career. First Institute provides comprehensive hands-on training to help turn your military background into a satisfying livelihood. Employers recognize all the experience, values and work ethic that go into serving. We are also pleased to provide support for your dependents and family members.
With your armed forces experience and focused training, you can be on the fast track to a bright future!
Resources Available to Our Veterans and Their Families:
Contact us to learn which programs may apply to you.
Find Out More:
For more information on Veterans Benefits and how First Institute can assist you or a family member transition into a successful career, click on the Get Info button below, apply online or give us a call at 815-459-3500.
A knowledgeable Admissions Advisor, with specific experience working with Veterans and their families, can help you explore your options.