Schedule a Campus Tour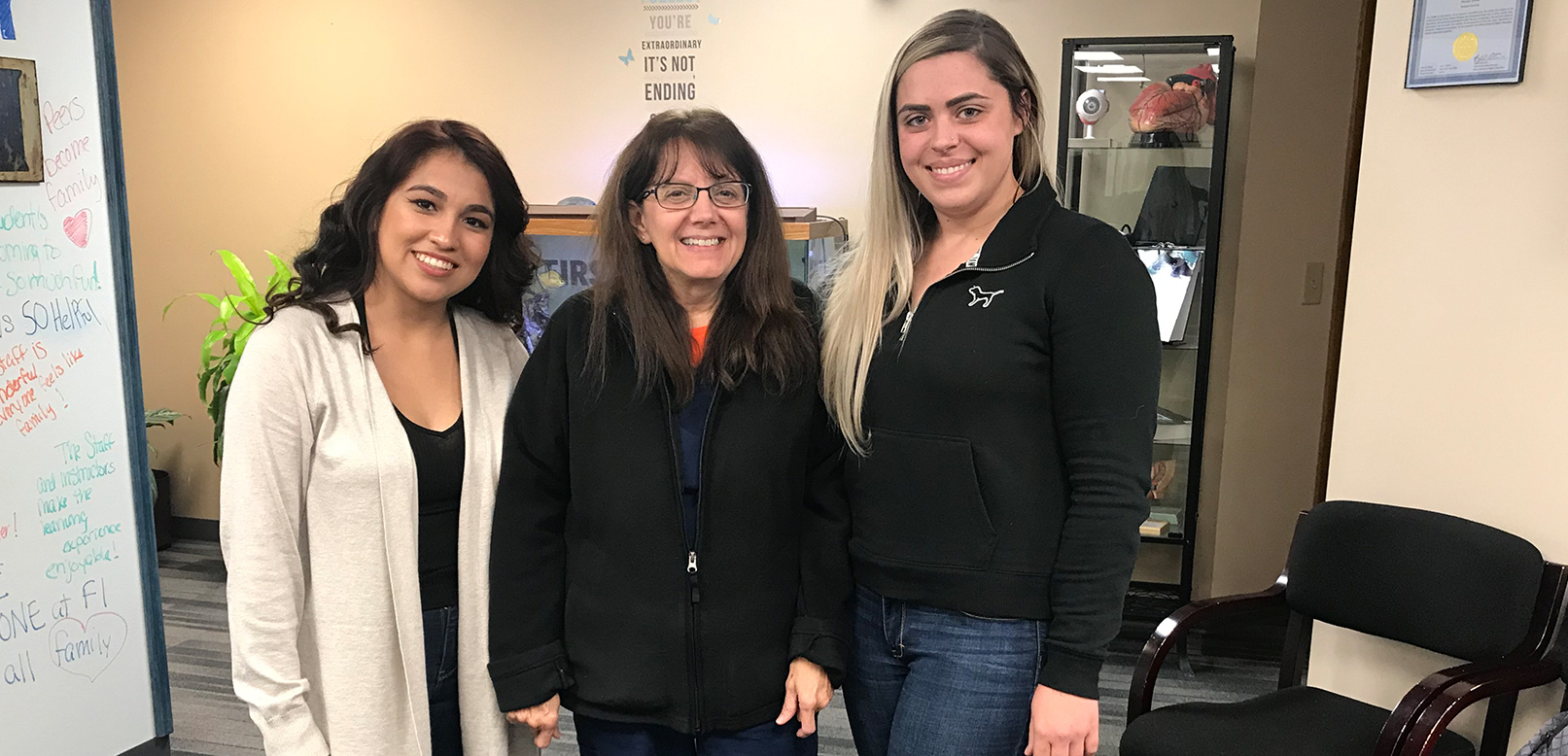 The best way to see if First Institute is the right fit for you is to see it for yourself.  You can tour our facilities, meet with students and instructors, even book a Massage Therapy service in our Healing Arts Center. You'll get a true feel for what it's like to be a part of the First Institute community.
You'll enjoy your time more, and ultimately be more successful, if you find an atmosphere and program that's right for you. Friends and family are strongly encouraged to come along too!
Fill out the form below to book your tour today or call us at 815-459-3500.