Financial Aid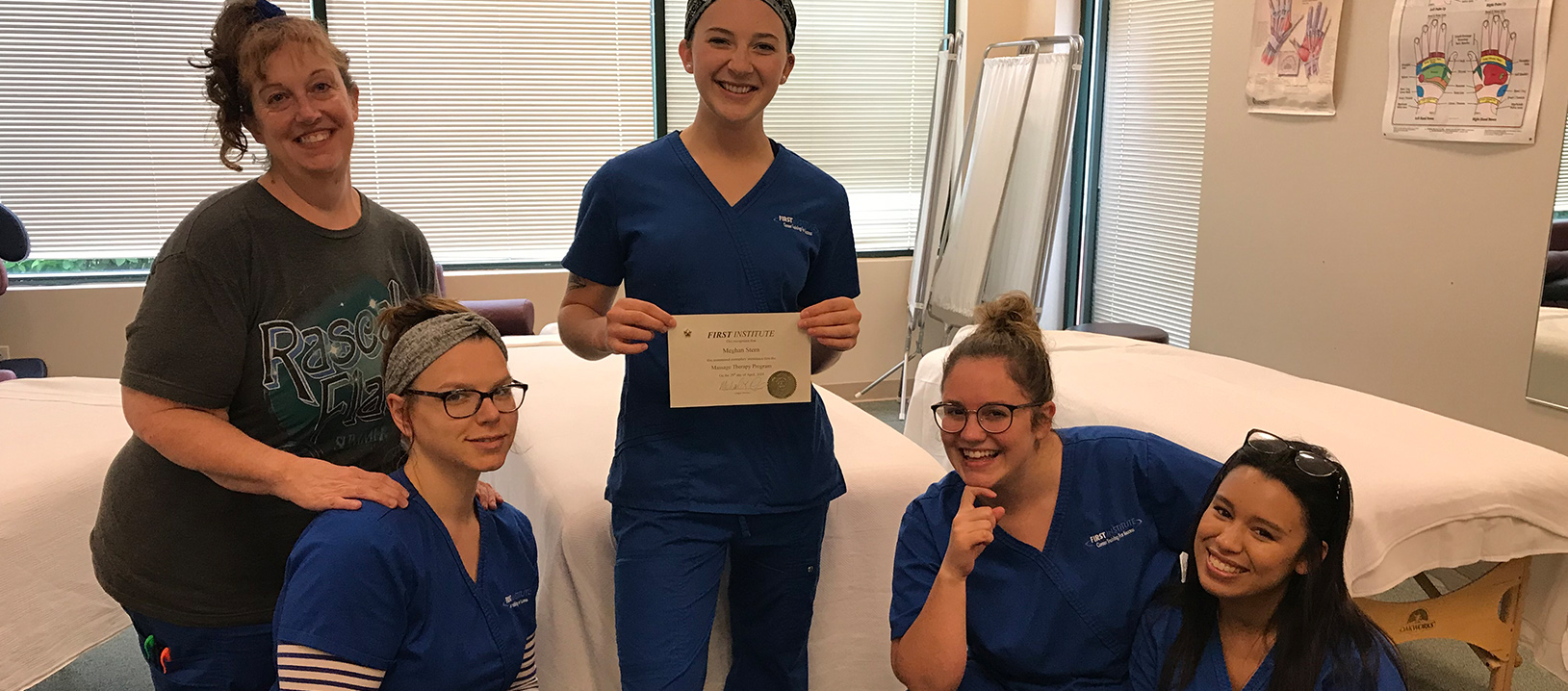 Explore Your Financial Options
At First Institute, we believe that concern about college affordability shouldn't keep you from attaining your education and pursuing your dreams. Train in various healthcare related fields; check our Dental Assisting Program, Medical Assisting Program or Massage Therapy Program and see your future open up before your eyes.
Education: It Is Affordable
We know finances can be tight, but when it comes to improving your future through education, money shouldn't be an issue! It is possible you are eligible for federal student aid.
There are many affordable ways to finance your future because Financial Aid is available to those who qualify. Many of our students have most of their tuition covered through federal loans and grants. For those who decide that applying for for financial aid is not for them, or discover they are not eligible, we can prepare payment plans. Our experienced First Institute Financial Aid Advisors are here to help throughout the entire process.
Contact us today so we can help you learn about your eligibility for federal, state and private financial aid programs. You can find more details on financing options through the links below:
Please click here to read about the Rights and Responsibilities of students borrowing for education.
If you have questions regarding the financial aid process, please fill out the form on this page or call 815-459-3500.