Are You Career Training Ready?
Find Out if Healthcare Career Training is Right for You
How It Works
Discover you strengths and social style and see how that fits with your career and training options.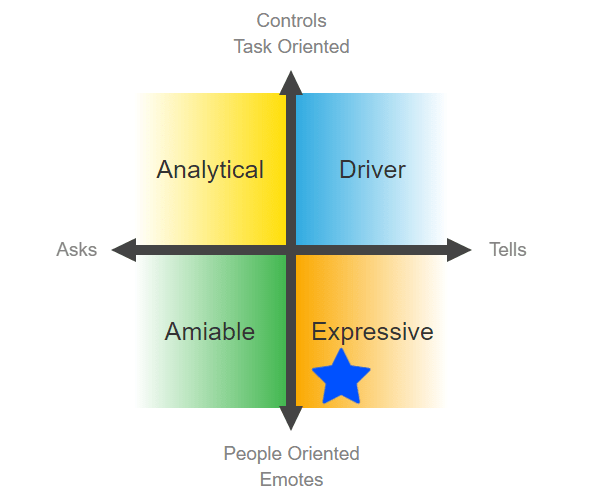 2.    Identify barriers that may show up on your path so that you can prepare in advance.
3.   Get a Plan for the future using the completed quiz report so you know which steps you need to take next.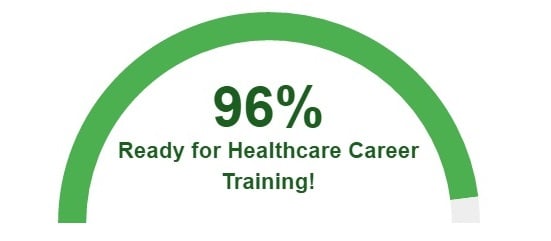 Get Your Career Readiness Report  – Take the Quiz Today
"You don't have to be great to start, just have to start to be great!"
Zig Ziglar