Brooke K, Medical Assistant
May 31, 2022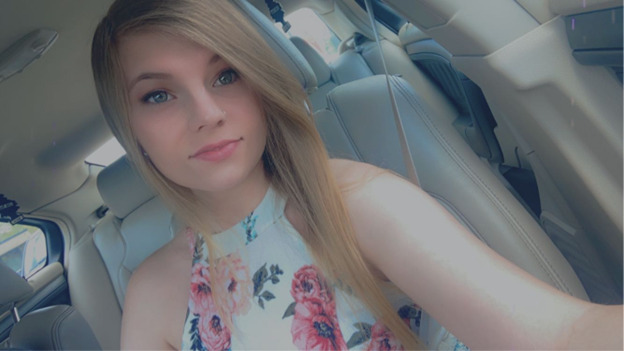 First Institute proudly presents Brooke K, a 2020 graduate of the Medical Assistant. Brooke is currently employed by Advocate Medical Group as a Medical Assistant.
Brooke chose First Institute "because of the flexible evening/night classes along with online hybrid options, it fit in with my busy life" I also chose First Institute because of the family atmosphere that was present when I took a tour of the school."
Brooke believes she was prepared for career success because "while in school by having full hands-on training along with instructors who were/are in the field themselves, and were able to share true experiences and give a glance at what the job is really like."
Brooke recommends First Institute because "my instructors truly became mentors and friends to me; they were there to help with things outside of the classroom and in real life situations. They were incredibly supportive, kind, welcoming, and created a comfortable and easy learning environment. The memories, laughs, and friendships FI granted me with were amazing. I also would not have been able to keep a steady full time job while going to school if I had chosen another path."
Brooke's best advice to future students is work hard, stay humble, don't quit, ask for help, and keep going no matter what.